ACENji - a NoCode Software Platform for Non-Programmers
Bridging the gap between industry domain knowledge and the final software product by using NoCode platform for Non-Programmers.
By integrating multiple apps into a user's experience, ACENji ties complex tasks together, enabling more sophisticated app creation without needing to write a single line of code.
ACENji is a powerful software platform that liberates business from high-risk, time-consuming development.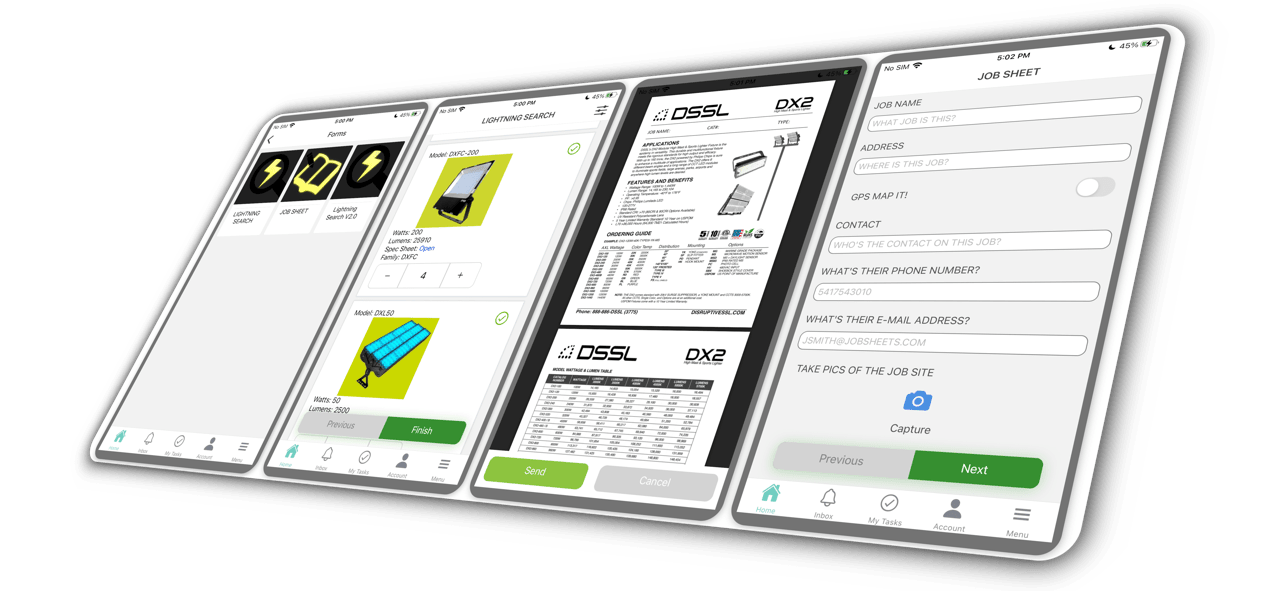 HIPAA and GDPR Compliant
We built world class privacy protection into ACENji from the groud up to ensure strict digital confidentiality.
Trusted Security Solution
ACENji uses the best available security technologies to ensure a trusted environment.
Device Agnostic Solution
ACENji works on various systems, without requiring any adaptations: PC, laptop, tablet, android/iOS phone,TV.
Welcome to ACENji
Make a Demo Appointment Today!
Our cloud based platform provides versatile and paperless NoCode mobile or Web business solutions at low cost that helps you deliver your business goals and improve market visibility.
Create Endless NoCode apps
Create endless mobile apps with NoCode and use them instantly from Apple store or Google Play
Create Endless Products
Create endless products with NoCode to serve your needs
Reporting Management, Staff, Users
On demand reports, with custom filters and formattings. Complying with federal and state regulations.
Sharing within your ecosystem
Share real time information across all apps as they are one app. Share in and out with third party via API.
About Us
ACENji by Scale Campaign is focused on bridging the gap between industry domain knowledge and the final product by using NoCode platform for Non-Programmers
It all started around 2007 when ACENji's founder and CEO Ivan Assenov had a chance to work on his first commercial NoCode application. At that time even the name NoCode did not exists. Over the years Ivan had architectured /worked on created custom languages, NoCode/LowCode and automation platforms that were used/embedded into tens of compliance vendor providers and eventually made it to thousands of banks, credit unions and other financial institutions to be used by hundreds of millions of end users. With his experience in creating NoCode/LowCode tools and compliance software Ivan started Scale Campaign around 2016 and eventually when Covid hit in 2020, started ACENji.
The idea of challenging the status quo of how software is created today is crazy on its own, and to combine that with a very changeling and uphill battle of developing 100% NoCode technology from scratch to deliver that is even crazier.
ACENji's co-founder and COO John Tuba, who had extraordinary experience on Engineering strategic planing and project management, overseen billions of dollars in budgets knew right the way that ACENji is not just an everyday tool like the many others out there. He believes ACENji is the key for opening the door and unleashing Product owners' dream and converting them into reality.
ACENji is not just a NoCode platform as many others. ACENji is a concept why product owners should not care about software development but only focus on creating their own idea, similarly how the Gutenberg's printing press lets writers focus on writing and publishing is easy compering to how was done before. ACENji also is a declarative language that makes the magic happens. There is no issue for ACENji to take on any challenged and difficult feature and not to deliver it without an issue. It is designed to scale and simulate any of the 240 most used software features out there. It is also 100% NoCode driven so eventually we are hoping to sole another problem: reduce /eliminate Cyber security risks from custom software development.
Create Solutions, not a Software Team!
Happy families are all alike; every unhappy family is unhappy in its own way.
Anna Keranina
The price of knowleage is constant
Our future success is directly proportional to our ability to understand, adapt and integrate new technology into our work.
Author
ACENji Services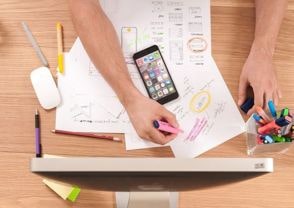 Mobile NoCode app Creator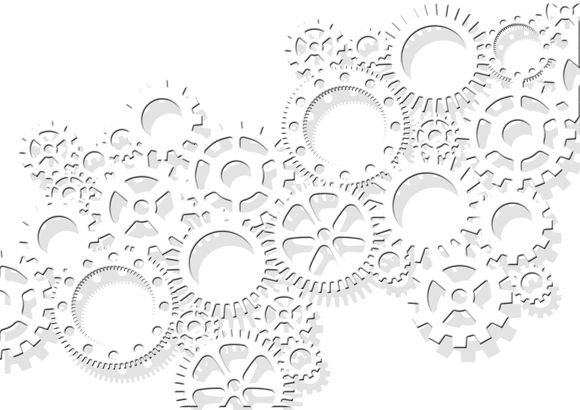 Create Custom Questionaries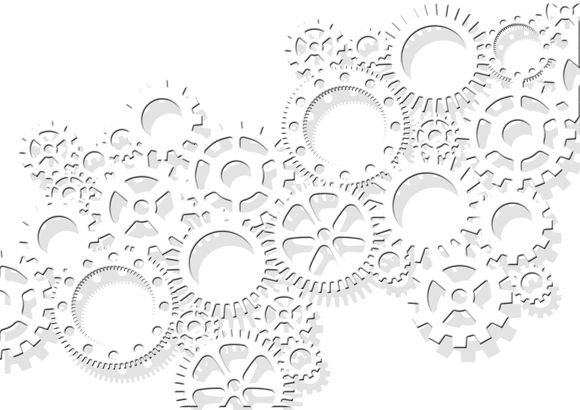 Create Multi app Complex Workflows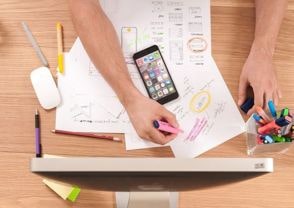 Provide Enterprise Security Mechanism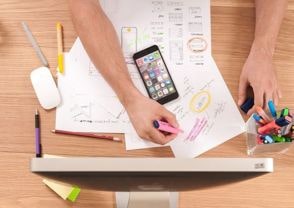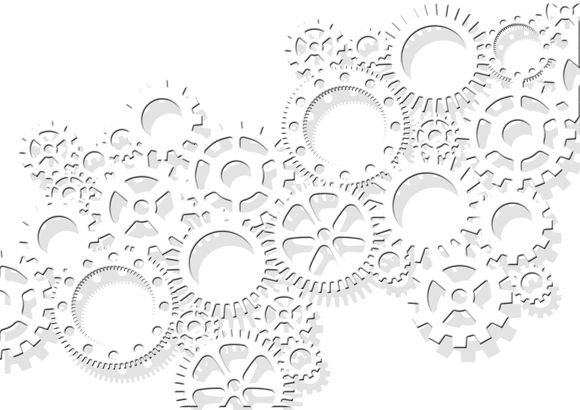 Sign up to receive valuable NoCode and LowCode information
At ACENji we are dedicated to provide the most up to date NoCode and LowCode information.
Get NoCode news and solutions to your problems from our experts!
Office
2939 Wilson Ave P.O.92
Grandville MI 49468 USA
Open hours
Monday-Friday: 8am-8pm ET
Weekend: 10am-6pm ET